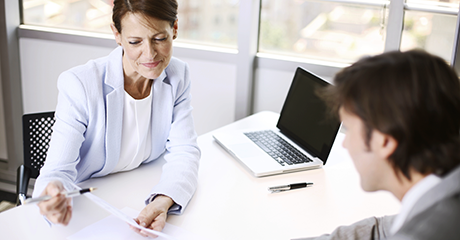 ---
Ideal for
Individuals seeking to join the health and wellness fields as a health coach and current health professionals interested in learning about the health coaching role and/or expanding their own skill set and advancing within health, wellness, or preventive care.
Program Format
This cohort-based program combines traditional classroom learning with interactive experiential methodology. Classes typically meet for two or three consecutive days once a month

at our downtown Washington, D.C. campus.
Program Length
Eight courses completed in sequence over six months.
Program Cost
Total program tuition including all eight courses is $8,500.00, not including textbooks.
Start Date
Students may apply for admission to the spring or fall semester cohort.
Certificate Requirements
To receive the Certificate in Health and Wellness Coaching from Georgetown University, students must successfully complete eight (8) required courses for a total of 11.25 Continuing Education Units (CEUs), which is equivalent to 112.5 contact hours. The program must be completed in sequence as a cohort over the six-month duration of the program.
| | Course Name | Course Type | CEUs |
| --- | --- | --- | --- |
| | Coaching Fundamentals: Psychology Behavior Chg | Required | 2.05 |
| | H & W Coaching Skills I | Required | 1.30 |
| | H & W Coaching Skills II | Required | 1.30 |
| | H & W Skills Integration | Required | 1.30 |
| | H & W Subject Matter Knowledge Integration | Required | 1.30 |
| | Your H & W Coaching Practice | Required | 1.85 |
| | H & W Focus Topics | Required | 0.75 |
| | H & W Coaching Practicum | Required | 1.40 |
| | 8 Required Courses | | 11.25 |
How To Apply
The program has a selective admissions process. For each cohort, an application review committee offers admission to a select and diverse group of students to enrich the classroom experience. Learn more >>